ALL ABOUT THE EVENTFUL HISTORY OF LEON ACTIONTEAM
SERVICE PROVIDER FOR POLICE EQUIPMENT FOR OVER 25 YEARS
Bernd Weikert founded the LEON Actionteam in June 1996 with the aim of depicting police work in a factually correct way in film and to provide production companies with the necessary material.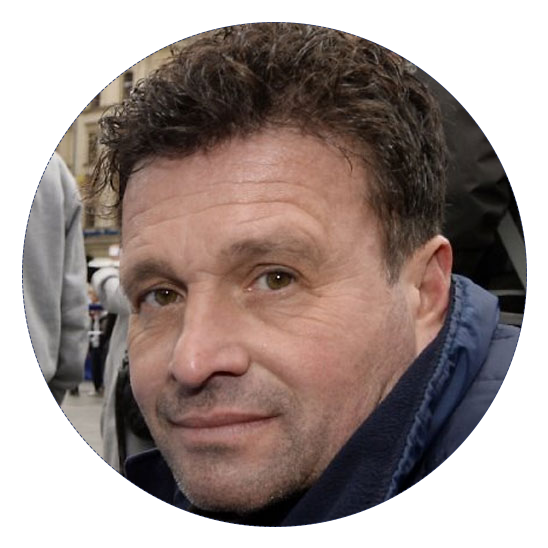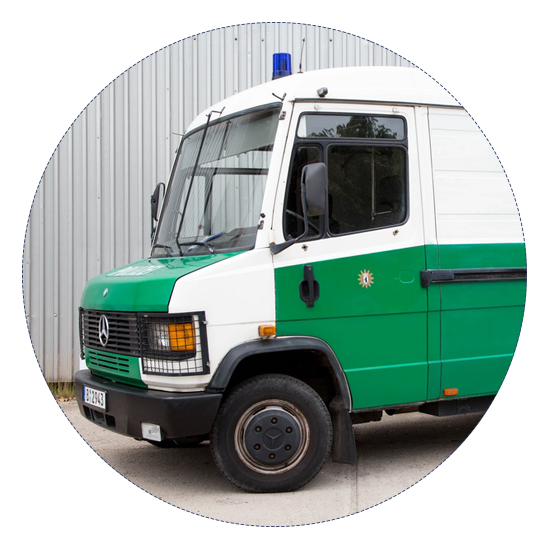 1996 - 2021 OVER 25 YEARS
25 years of equipping film and television productions. Under the leadership of Bernd Weickert, well over 2,500 film projects were equipped with uniforms, weapons and vehicles as well as other police-related requisites. In addition, the director was supported by specialist consultants from the SEK, MEK, PSK and forensics departments.
After the tragic accidental death of the founder of the company in 2015, the entire company was taken over by Frank Guhn together with the extensive collection.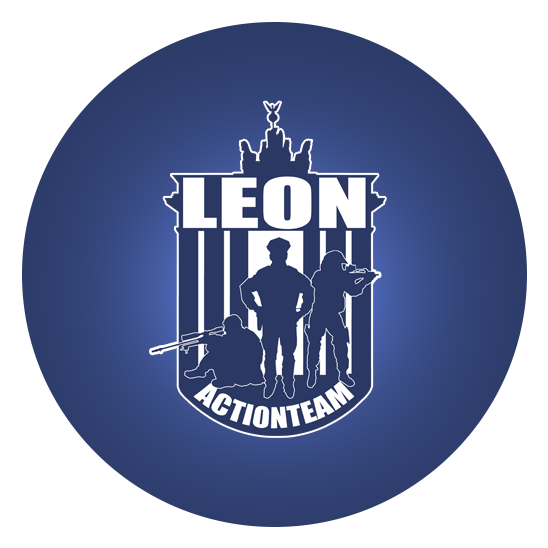 Reboot of the LEON Actionteam with a new base team. After taking over the company and making structural changes to the business, LEON Actionteam presents itself with a new look.
31.01.2019 RELOCATION COMPLETED
On 31.01.2019 the move from Satzkorn to Berlin-Borsigwalde was completed. 550 moving boxes and uncounted truckloads were necessary to handle this huge task in this short time (14.01. – 31.01.). All this was only possible with a great, super dedicated LEON team. The LEON Base was opened on 01.02.2019.